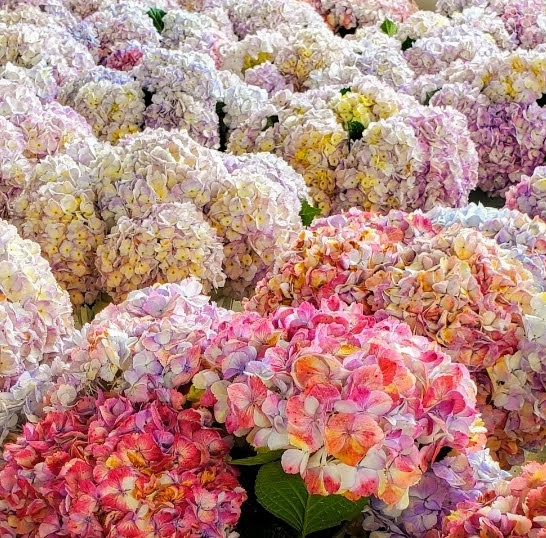 Surprise Your Family and Friends With Flowers!
Since 2005, Zion Flowers offers the freshest and most beautiful flowers that fit any budget, holiday or occasion. We provide flowers year round with higher volume production during the biggest holidays in the flower industry. Some of these holidays include:
We provide personalized service from beginning to end. We are dedicated to providing the best quality service in the area.
At Zion Flowers, we use only the finest flowers grown in Colombia and South America. We put our heart into every flower export we make.
We pride ourselves in providing our customers with great quality products at very competitive prices and outstanding service.